Supporting the Keeshond community worldwide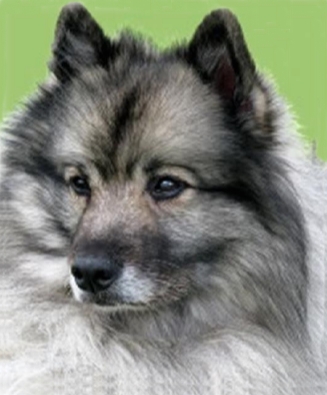 Welcome to Keeshond Health Matters, an international resource dedicated to sharing information to enhance the health and wellbeing of this beautiful breed.
Home of the International Open Registers for PHPT with entries from 26 countries across four continents.
The only truly international DNA registry for PHPT
In loving memory of my beloved Anni, who lost the battle with PHPT and started a research project, and all the faithful companions who enriched our lives and are waiting at the Bridge.
Supported by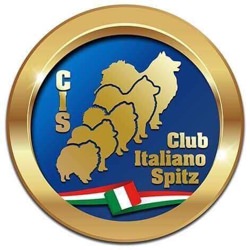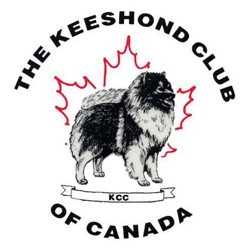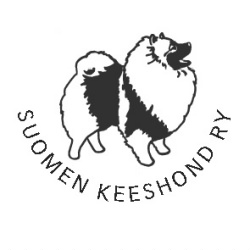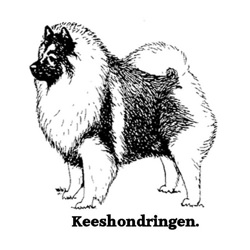 My heartfelt thanks to the following national breed clubs.
Club Italiano Spitz
Keeshond Club of Canada
Keeshondringen (Sweden)
Nederlandse Keeshonden Club
Suomen Keeshond Ry (Finland)